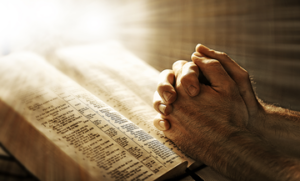 Bethany Assembly of God offers a number of bible studies during the week.
IN-TOUCH WOMEN'S BIBLE STUDY – 10 am & 7pm – Starting September 1st!

Dear Ladies –  We're excited to announce that we will be resuming our Ladies Bible Study on Tuesdays, beginning on September 1st. Both the morning and evening classes will be studying The Patriarchs with Beth Moore, an 11-session journey through the book of Genesis. Workbooks are available online from LifeWay.com or Amazon.com and must be purchased on your own.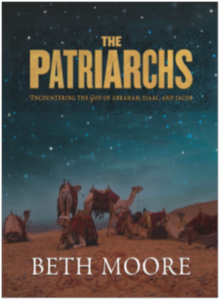 Please note that, due to the Coronavirus restrictions in Massachusetts, we'll be able to accommodate only 25 people in each class, so pre-registration is required. We will also have to comply with the social distancing guidelines and a mask must be worn by everyone while in the building. Also, no food or beverages are allowed.  We'll be meeting in the Chapel, please park in the front parking lot and use Door #1 near the offices.
If you'd like to participate, please register by going to our website at www.bethany-ag.org/events. Registration will open tomorrow, August 19th at 8 am.
We're looking forward to seeing you and studying God's Word together again!
______________________________________________________________________________________________________________________________

HONORBOUND MEN'S BIBLE STUDY – Wednesdays – 10 am – cancelled until further notice
Come join us for a cup of coffee and a trip through the Old Testament in a relaxed atmosphere.  – with Joel Lange – Room 101