Are you new to Bethany? If so, here's some helpful information.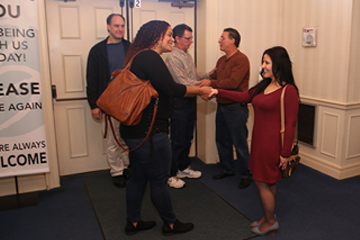 Be ready to be greeted and welcomed by our welcoming staff who will be there to assist you during your visit to Bethany Assembly of God.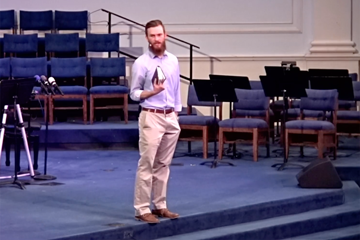 We celebrate Jesus and his Resurrection with an inspiring message that will be relevant and practical to your everyday life!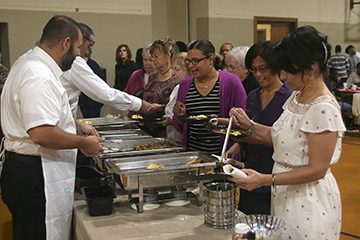 We offer many events and opportunities to fellowship within the church, meet new people, and build positive relationships.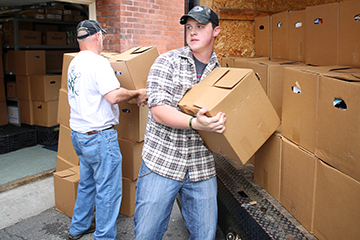 Bethany has over 60 ministries in which to volunteer. Join one to serve God and meet other people within the church.
VIEW OUR SUNDAY SERVICES BEFORE YOU VISIT!
Please check out our LIVE 10:00 am service online by clicking the "Live Stream" button below, or check out our service message recordings to view at your convenience by clicking the "Messages" button below.
Our Sunday services are also broadcasted live on our Facebook and YouTube pages by searching for "Bethany Assembly" and "Bethany Assembly of God".
Have questions?  We have answers!
You're invited to "Plan A Visit" at Bethany Assembly of God.  Please click on the "CONNECT" button to start the process.
We look forward to meeting you, and showing you around our church.