The Music Ministries of Bethany Assembly of God exist for the sole purpose of exalting God for Who He Is and for Who He Is in us! We proclaim and extol the attributes of an Omnipotent, Omniscient, and Omnipresent God who is worthy of our praise! We also testify to the presence and power of our God in us through the saving grace of Jesus Christ, who has redeemed us back to the Father, and to the power of the Holy Spirit, Who is at work in us, empowering us to proclaim the Gospel of Jesus Christ to the world.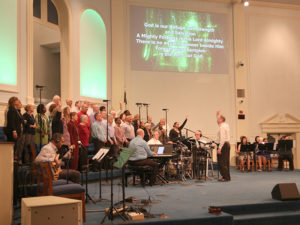 When the Bethany family meets together in worship, The Bethany Choir and Orchestra become "ushers", leading the Bethany family into joyous worship and then into intense, personal praise, following the Psalmist's admonition, "Enter His gates with thanksgiving and His courts with praise!" (Psalm 100:4, ESV).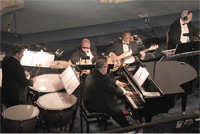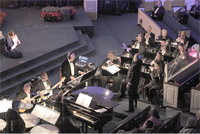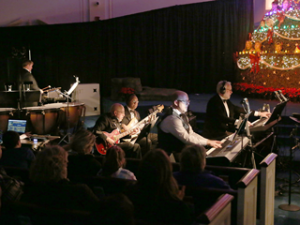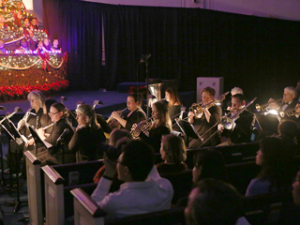 The Choir and Orchestra members come from all walks of life, and yet have two common threads. The first is a sincere desire to worship God without reservation. The second is a musical ability that has been taught and nourished over the years. Coupled together, these men and women become the musical catalyst for the Church to join with them in worshipping God.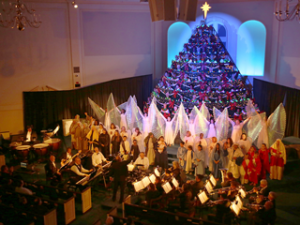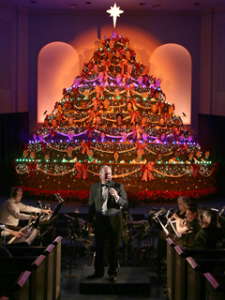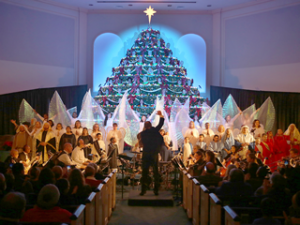 Whether in corporate worship, musical anthems in our services, or in the outreaches to our community at Easter and Christmas, our goal is to point souls to the love of God and the grace of God in Jesus Christ through every song that is sung and played. We are the 21st century Psalmists in His church! There is only one thing we do on earth that we will continue to do in heaven …. worship! We are here to make His praise glorious!
Pastor Camellia Grace Matthes – Music Pastor