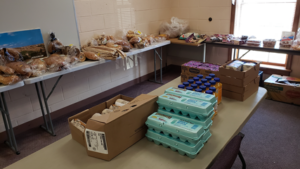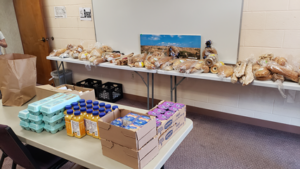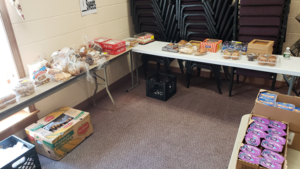 Many people in our surrounding communities need a little help from time-to-time and we have just the ministry to help them out.  Our Best Life Food Ministry team is there to serve you in a practical way through our foodpantry. Please bring a picture ID and a piece of mail to verify your address.  You do not need to be a resident of Agawam.
Please make note of our hours of operation:
Mondays and Fridays:  1:00 pm – 3:00 pm
1st Tuesday:  6:00 pm – 8:00 pm
Last Saturday of the month:  9:00 am – 11:00 am
FOOD PANTRY SILENT AUCTION – Click HERE to participate.