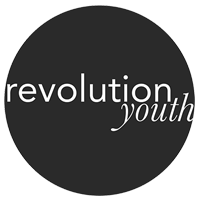 Revolution Youth Group meets every Wednesday night at 7:00 p.m. in the Gymnasium. This service is open to all youth from Junior High to High School. Pastor Mason and the Revolution leaders are devoted to bringing the Kingdom of God to a generation in need of truth. Revolution is marked by prayer and worship, infilling of the Holy Spirit, teaching of God's Word, and fellowship.
Wednesday Night Service – Come join us for service at 7pm or come early and meet Pastor Mason and the team at 6:30pm.
Sunday School – Join us on Sunday mornings at 8:30am in the Café for teaching designed specifically to develop students mentally and spiritually in God's Word.