Women's ministry exists to equip women to use their means of influence to advance the good news and bring glory to God. Women are empowered for the work of ministry through studying the Word together and connecting in community. We have each been given the manifestation of the Spirit and in various ways. Our desire is for each woman to use her gifts for service and for building up the body of Christ.
Weekly Bible Study:  Women connect in community as they study the Word together, pray, and encourage one another. Each group is open to any woman, no matter her age or season of life. Studies are every Tuesday morning or evening.
Encouraging Services:  Women gather together for times of worship, fellowship, and encouragement from the Word. These services are designed to unite the body of Christ and to focus on pertinent topics at Bethany. Women are refreshed and equipped by the Holy Spirit through fellowship and practical teaching.
Special Events:  Other social events, such as retreats, conferences, simulcasts, and outreach opportunities are offered at various times throughout the year.
Andrea Thee
Women's Ministry Director
Women's Bible Study - Morning
Starting on Tuesday, Sept. 12, the Tuesday morning Ladies Bible Study will be studying the book of "Luke" by Lisa Harper, in the Fireplace room.
Workbooks are available at www.LifeWay.com and must be purchased on your own.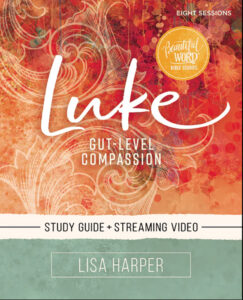 Women's Bible Study - Evening
Starting on Tuesday, Oct. 3, the Tuesday evening Ladies Bible Study will be watching and reviewing "The Chosen – Season 3", in the Fireplace room.
Workbooks are not necessary for this class, but they're available at new.thechosen.tv.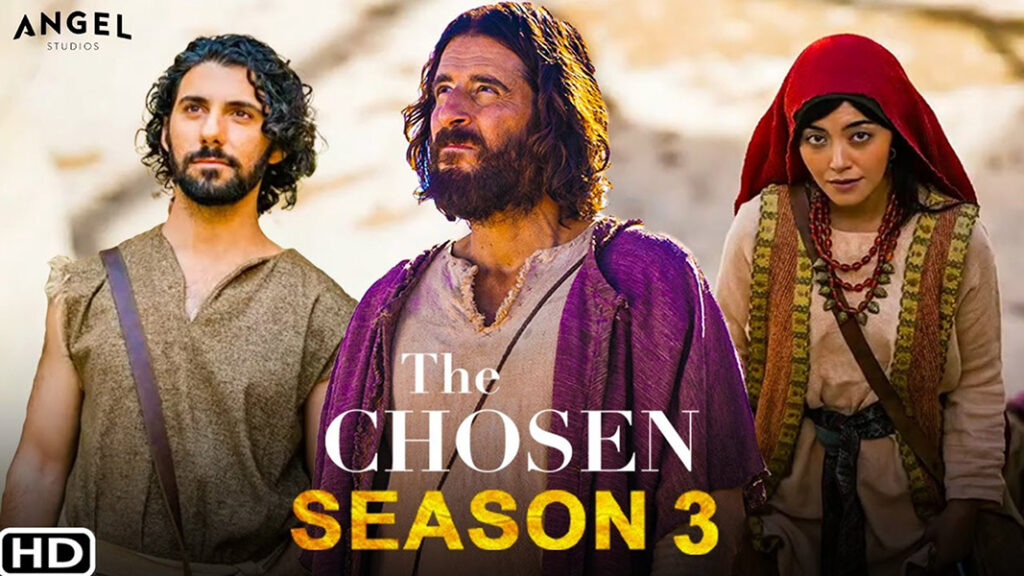 Women's Conference - March 19, 2022